Robust Car Rental Booking Software
On Demand Solution to Elevate Car Rental Business
Car Rental Booking- The Need of the Hour?
Car Reservation or Rental has become a growing need for commuters. Today the alarming increase in the traffic especially during the peak hours has made many users opt for car rentals as it's more hassle-free compared to driving their own vehicles. Hence taxi hailing companies should make a great use of this and create a standalone car rental software which suits their on demand business.
What is Car Rental Booking Software?
Car Rental booking system is the one which enables users to book their preferred cars/cabs through a software application or website. The taxi or cab fleet owners have the best option to generate business by listing their best cabs through an equally good online platform. Fleetxtribe offers robust on demand car rental booking software with ease to go functionalities making it the ideal car reservation software among the rest.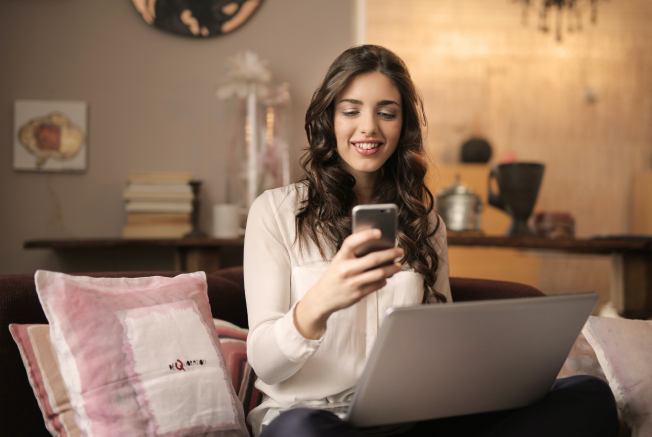 Customer App:
Give your customers the best rental and ride experience
Authenticated Verifications

Users can instantly book their rides and authenticate them using the OTP sent to them

Prompt Notifications:

Users receive notifications via voice, email, text messages and whatsapp. Real time tracking is also available.
SOS Button:

In case of emergency users have the option of SOS button which brings in best safety.

E-Payment Methods:

Multiple Payment Methods offered including paypal, wallets, and also other e-payment methods.
Driver App:
Drivers can manage their car rentals effectively thanks to the easy to use interface
Effective Dashboards:

Drivers can view their ride history, car rentals and reservations counts in a weekly, daily and monthly dashboard to effectively track their progress.

Heatmap Allocations:

Now drivers with the heatmap can arrive to the most ride booked location therein to initiate more car taxi ride booking.
Instant Support:

If there is any technical issue the drivers can contact admins immediately through voice options, mail and text messages instantly.

Auto Fare Calculations:

The car reservation app calculates fare based on the distance travelled, per km rate and waiting time.Drivers can also confirm or cancel ride as per their availability.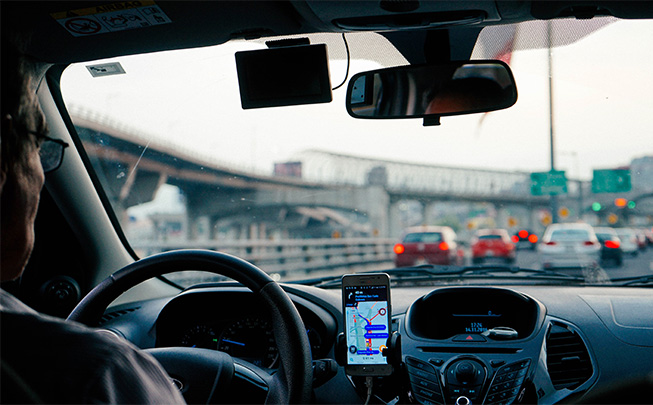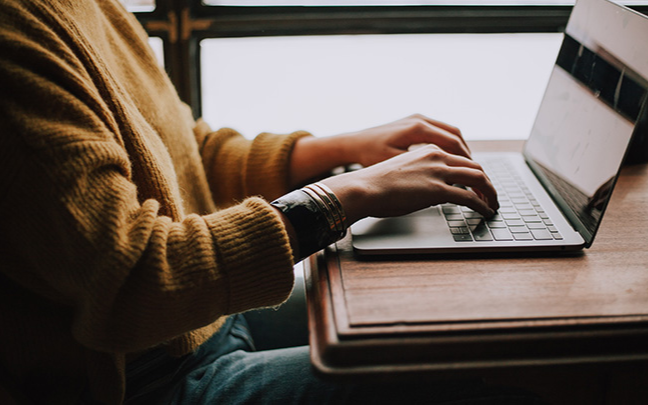 Admin Dashboard App:
Manage all your taxis on road while sitting right from a coffee shop
Manage Multiple Rentals:

Admins can manage their multiple car rental customers and drivers from different locations all the same time sitting at a coffee shop.

Effective Report Management:

Based on the requirement reports can be generated which helps admins to track where their car taxi reservation business is heading too.

Transactions & Rate Cards:

Admins can view the transactions happening with individual drivers, customers and can also provide rate cards, offers for them.
Bird-Eye View:

Admins can have a bird eye view of the ongoing car rental and the driver information.

Manage Cabs Directly:

Admins can provide the most preferred cabs to their customers by getting their details and manually dispatching their cabs.
Advantages of Having Fleetxtribe's Car Rental Software App
Super Affordable:
Many Start-up Car Rental companies have loved to work with us because of our super affordability.
Effective Finance Management:
Drivers need to recharge to take rides therein making it easy for admins to manage their finances.
Instant Profile Verification: 
Drivers need to upload their documents before getting signed up and the verification process is simple and instantly gets approved.
Fixed Ride:
Users can take trips based on the fixed locations and this includes airport transfers and many.
Book Multiple Rides:
Users can book multiple rides and track them all the same time.
How FleetxTribe's Car Rental Software Different from Rest?
Custom Ready to Go:
We offer Custom Ready to Go car booking software which is developed from scratch making it unique and can be customized as the recent technology advancements.
Live in 7 Days:
Car Rental App gets launched within 7 days making it easy for owners to launch their business effectively
Highly Customizable:  
Need it Customized as per the latest features and technologies? You name it we make them for you.
Multiple Language:
Multi Language options gives users to converse in their language they need and admins can expand their business as per the region.
Continuous Support:
Prelaunch and post launch support are offered free of cost. This is why many start-up car rental booking businesses love us.
We are not here only to sell apps but to build business to the next level When can we Start?
Check Out the
Top Countries we are operating in
Austraila
Bangladesh
Brazil
Bulgaria
Canada
Chile
Colombia
Egypt
Finland
France
Georgia
Germany
India
Itlay
Japan
Kuwait
New Zealand
United Kingdom
USA
Headquarters (India)
40, 1st floor, Kattabomman St, Velandipalayam, Coimbatore, Tamil Nadu 641025.
Regional Office (Kenya)
1st Floor, Arbor House Business Center, Nairobi, Kenya
Regional Office (Malaysia)
Suite 109, Block D, Level 1, Kelana Square, Jalan SS7/26, Kelana Jaya, 47301, Petaling Jaya, Selangor, Malaysia
Regional Office (USA)
384 Northyards Blvd NW Suite 100 Atlanta, GA 30313
Call Us Now
IND: +91 6369207537
Drop Mail Now
hello@virtuesense.com